Hiii, I'm new to this community.

I was wondering if anyone here does commissions.
I know this is very short notice, but I need this outfit by the end of this month(July) for Otakon.

I need a Macabre Kaoru costume. I'm willing to pay at least 90$.. including shipping? Or if that's too cheap, we can work something out.
It doesn't have to be too fancy or exact, but at least close to it. I can only send the money through money order or concealed cash.

Bust= 32 - 31
Waist= 25 - 21
Hips= 34 - 33

Here are some photos. I only found a few.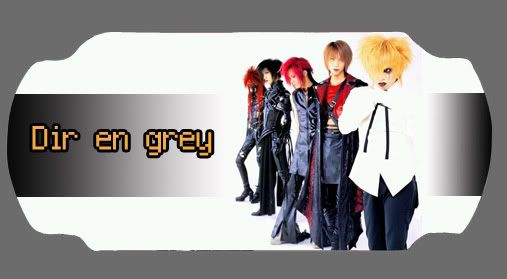 And this is someone who's wearing it.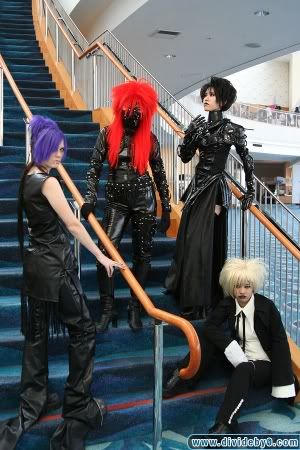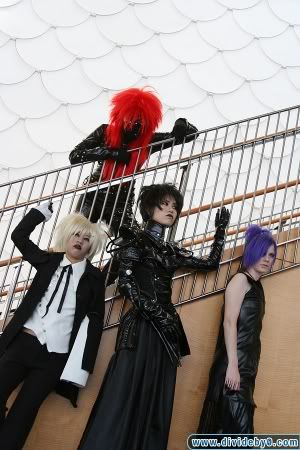 Please comment below some of works.
Or e-mail me. Akimajewel@hotmail.com

Thanks for you help!